Do you have a quilty idea?
Let your ideas run free with PreQuilt: It's fun and easy to use!
Create surprising colour combinations with our colour randomizer!
Easily customize your quilt layout (PreQuilt is inspired by spreadsheets)!
Design your own blocks using our block editor!
---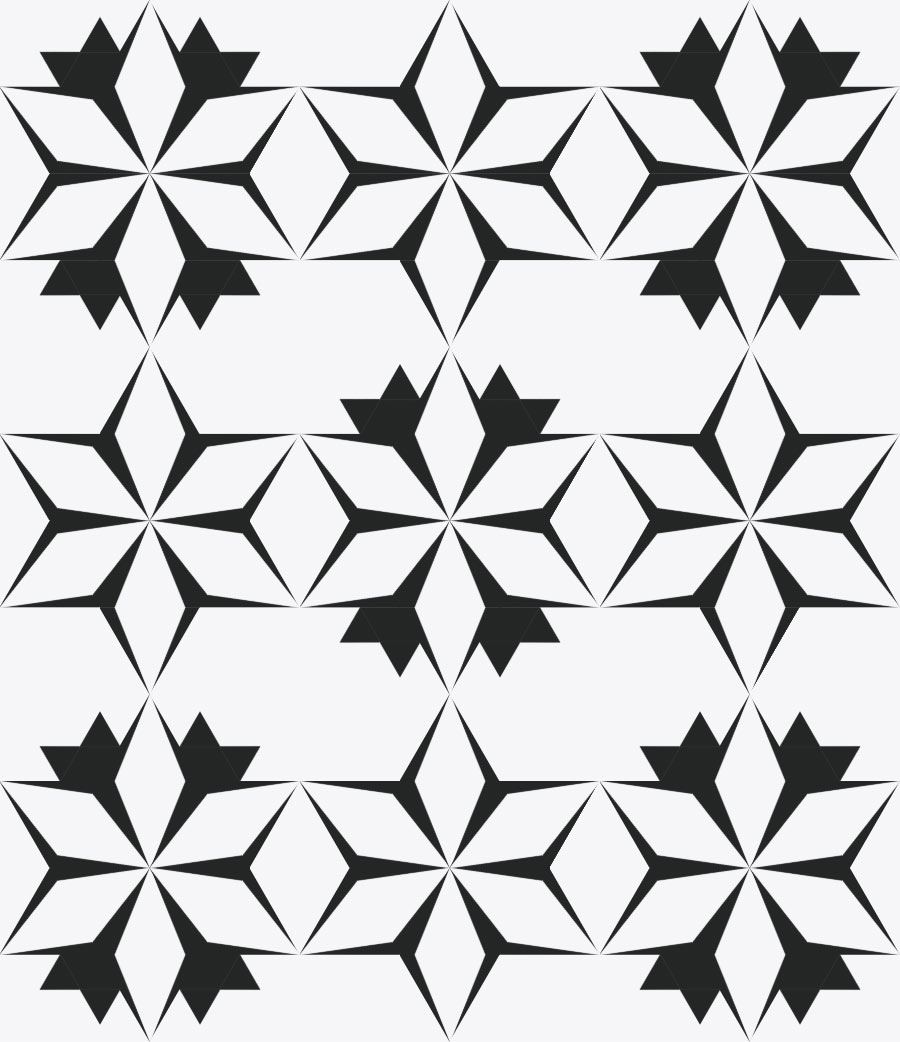 Triangle Grid
Use the triangle grid to create hexagons and other beautiful designs. Just like the rectangle grid you can create your own custom blocks to make unique designs. Go beyond the rectangle grid and see what you can come up with.